About Us
Perry Automotive Group, Inc, owned by Justin Perry, opened Collision Center of Columbia, LLC in early 2007.
We made a commitment on day one to EXCEED EXPECTATIONS EVERY TIME.
Work With A Professional Team
Our success will be determined by how well we execute as a team.
We, CCofC, must be:
More Professional
More Productive
More Effective
More Innovative
More Organized
More Consistent
as a team than our competition.
Benefits Available
Benefits available to all full-time employees:
Blue Cross Major Medical Healthcare Plan
Guardian dental plan
$50,000 Life Insurance coverage
AFLAC accident and cancer coverage
Workers compensation coverage
Paid Vacation
Cafeteria Plan with un-reimbursed medical and childcare reimbursement
Lead By Example
It is up to you to be your best every day and expect the same from everyone else on your team. Educate when you can, seek education when you need to. Utilize our team systems as designed to execute your role in the team processes and insist that others on your team do the same.
Collision Center of Columbia employees are professional, productive, effective, innovative, organized and consistent.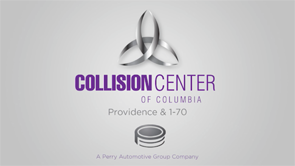 Collision Center of Columbia is a division of the Perry Automotive Group.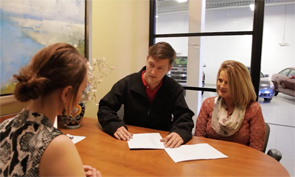 Our strong commitment to customer satisfaction and market leadership has enabled our success.
Each day we strive to improve satisfaction.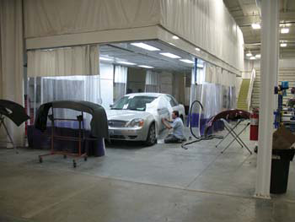 It is up to each member to be their best everyday and insist that others on the team do the same.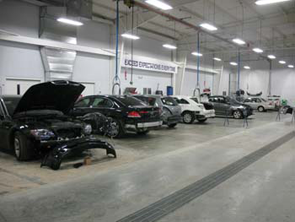 Collision Center of Columbia offers benefits to full-time employees.
Visit us at 200 Nebraska Ave and ask for an application.